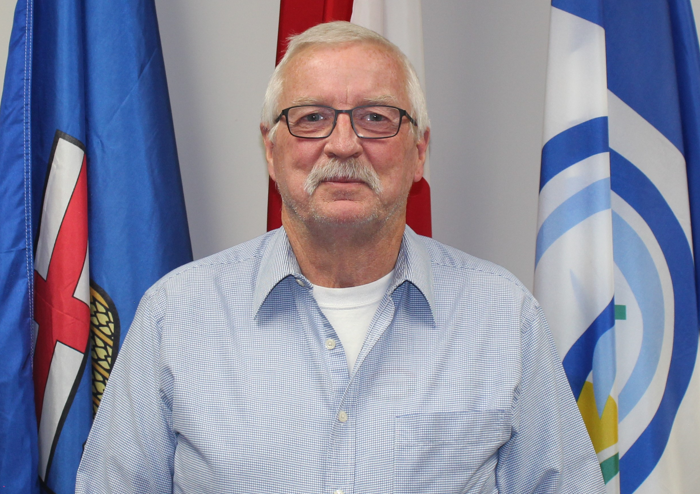 My wife and I have been long term residents and homeowners in the Town of Three Hills. I received my early education at the Three Hills School and graduating from the University of Calgary with a degree in Education. I am currently teaching in the Golden Hills School Division.
Over the years I have been a strong supporter of local businesses, sports events and community functions both financially and as an active volunteer.
I was involved in our family-owned gravel crushing business, apprenticed as an accountant, worked with an environmental reclamation company in Calgary and did oilfield contract work.
I have experience in various administrative capacities such as, VP of Human Resources, School Principal, President of Three Hills Minor Hockey as well as other boards and committees related to school, community and church.
Moving forward I will work hard to maintain Three Hills as a safe caring community. I look forward to working together with council members and local business owners to develop strategies that will provide economic growth within our community. The ongoing development of our recreational facilities and programs will provide a well rounded community for growing families. I look forward to the challenge.
Contact Councillor Dennis Hazelton by filling out our Email Contact Form Here. Please remember to select their name from the drop-down list. Note that correspondence through this form is not strictly confidential.