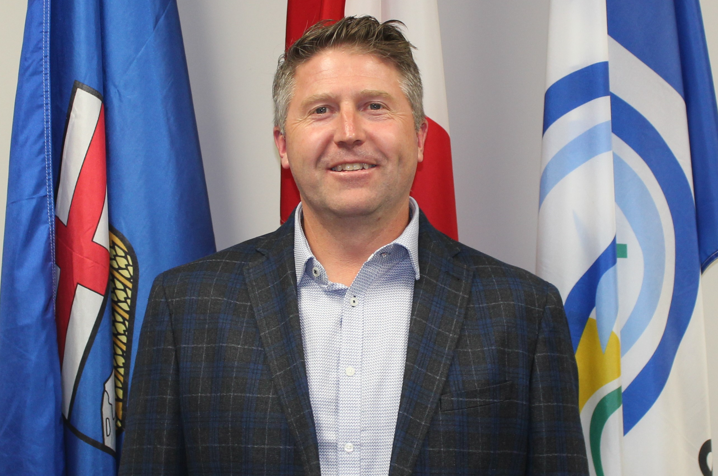 I am the fourth generation, born and raised in Three Hills and have lived most of my life here. I am self-employed. In 1997, I married Jody Long, and started our family in 1999. I am the proud father of four children and grandfather of two grandchildren.

Jody and I are very invested in our community. I have been a member of the following organizations:
Three Hills Elks (since 2000) - I have served both as President and Secretary for more than ten years.
Chamber of Commerce - I have been involved for twenty years and sat on the executive for four years.
Economic Growth Committee - I was a member of this committee for ten years before it was dissolved.
Three Hills Ag Society (since 2014) - I have been a director for many years.
Three Hills Minor Baseball - I was an executive and coach for numerous years while my children played.
Three Hills Minor Hockey - Coached from 2006-2012
Three Hills School Basketball - Coached from 2012 to present
Three Hills School Volleyball - Coached from 2020 to present
I enjoy representing the people of Three Hills as a member of Council. I have many ideas regarding economic growth and the security of our citizens and businesses. It is important to me that we continue to improve recreational activities/facilities for our senior population and our young families.

Contact Deputy Mayor Byrne Lammle by filling out our Email Contact Form Here. Please remember to select their name from the drop-down list. Note that correspondence through this form is not strictly confidential.